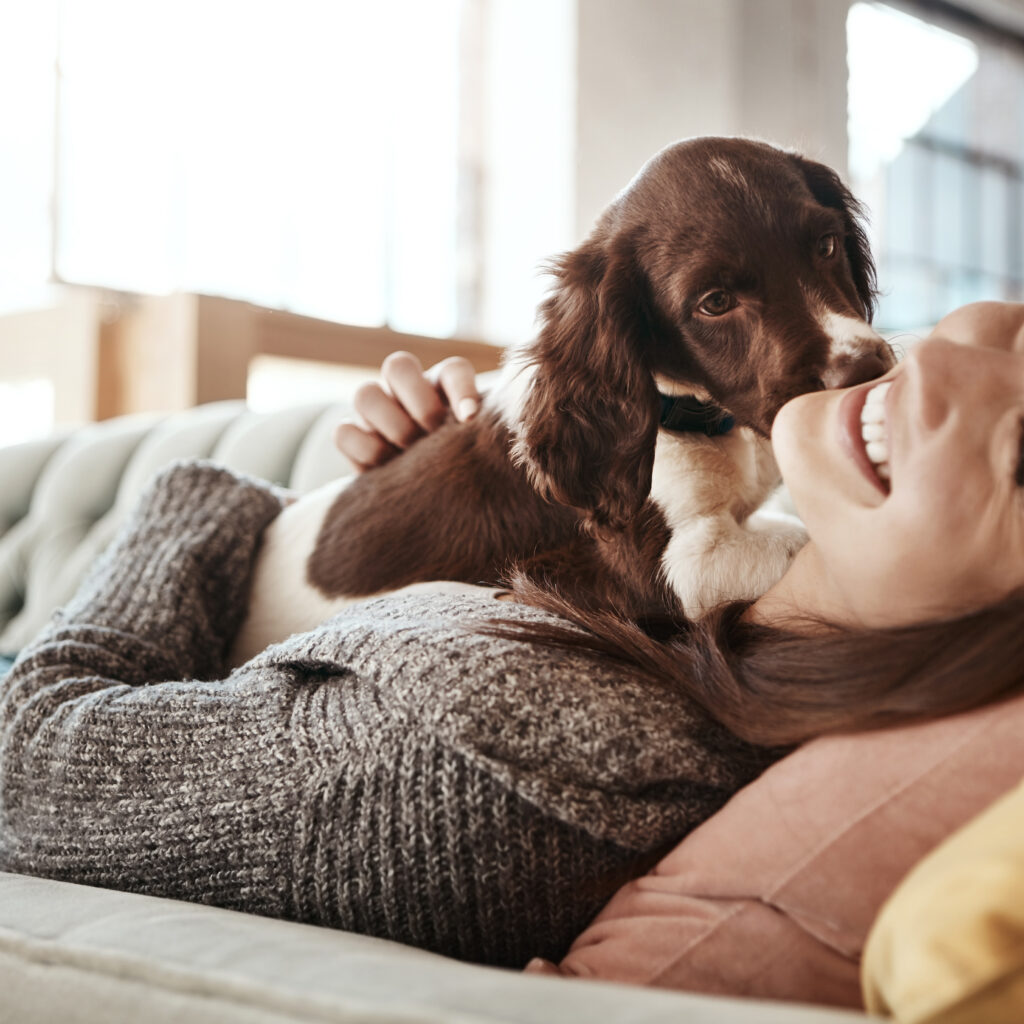 Customizable Pet Features in our homes
In 2021, it was estimated that Americans spent $123.6 billion on their pets. This spending was spread over the estimated 90.5 million homes with pets in the United States! People in this country love their pets. Many pet owners treat their animals like family and carefully consider their needs when building a new home.
If you're looking to dog-ify your home, we've got you covered! The Embarq Signature Homes team is excited to bring your new custom home build home to live in the Des Moines metro area and surrounding communities!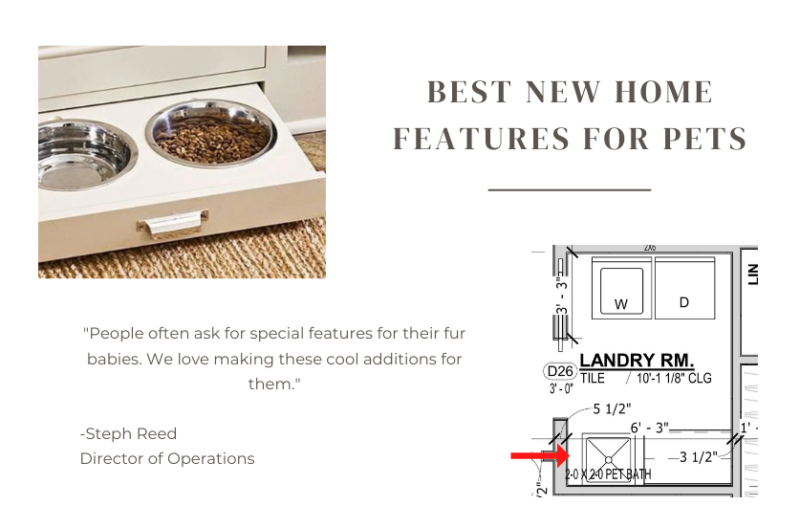 Built-in feeding areas for bowls and food
Pet wash stations
Tough floors to withstand scratching and stains
Hidden gates incorporated into doorways
One-Story layouts for older pets
Enclosed patios, screen porches, and sunrooms
Steph Reed, Director of Operations at Embarq Signature Homes, talks about a few custom home features offered by Embarq to make everyone feel at home, even your pets.
---