CONSULTATION + INITIAL DESIGN​
The first step is to sit down with our team and builder to learn about our custom home building process. Building a custom home is a very detailed process, and we want to provide an opportunity for the buyer, buyers' representatives and the builder to get to know one another. At our initial meeting, we will discuss your vision for your custom home, design aspects, the location and specifics of your lot, your timeline, our timeline and our collective goals. We are a full custom home builder meaning we can draw a plan just for you or work with a plan you already have on a lot you already own.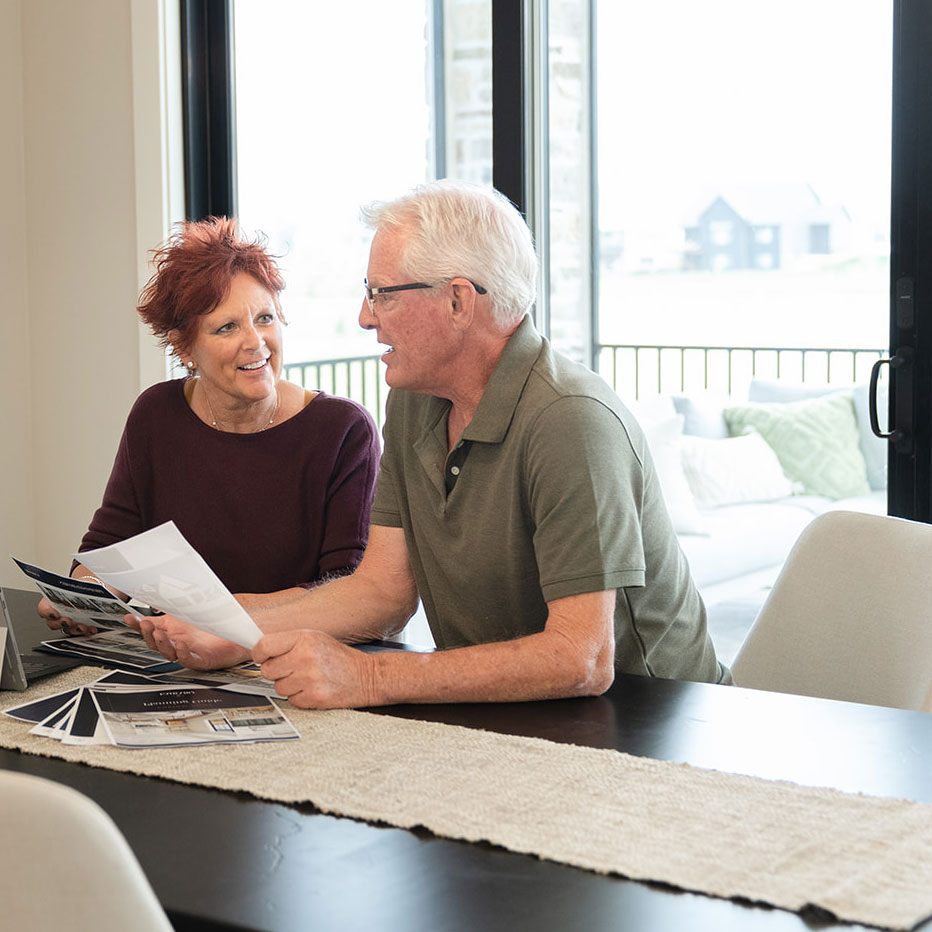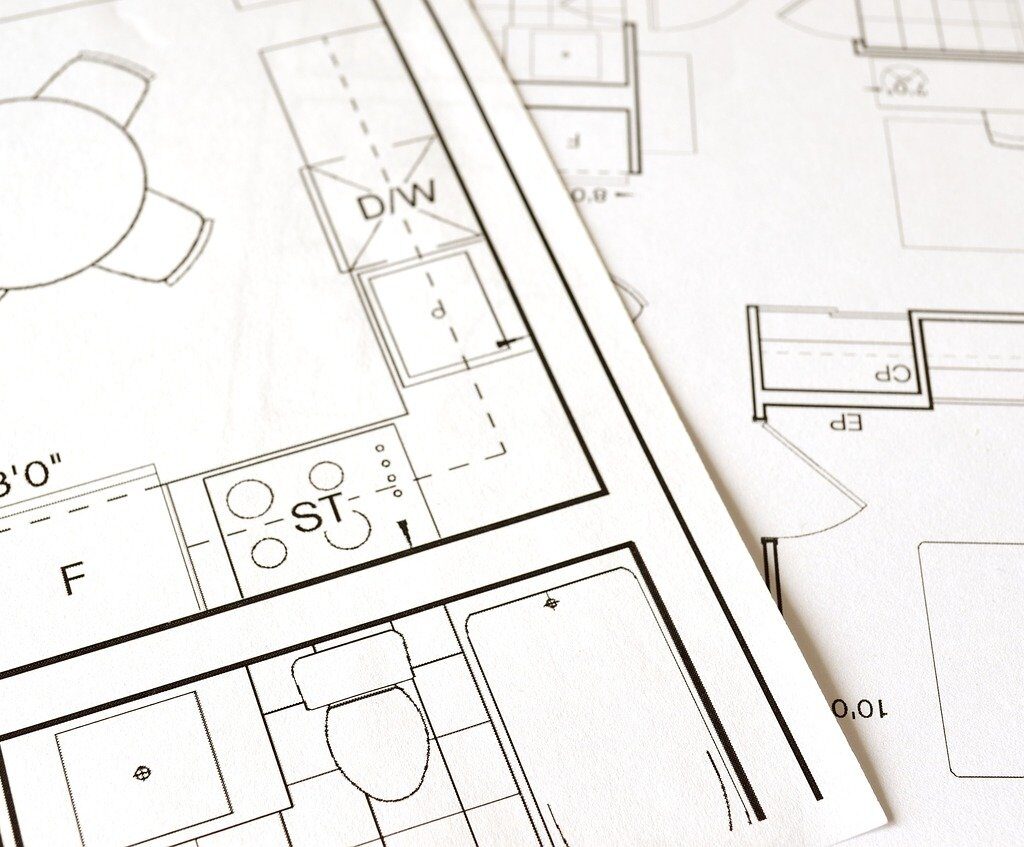 Once you are ready to move forward, we will finalize your plans and the custom design features of your home to obtain appropriate bids. When we have received all bids and your financing is secured, we will write up our contract to start building your dream home.
You will be able to enjoy building a custom home process with an up close and personal portal that will hold updates, approvals, questions, and so much more! This efficient system will also serve as your warranty portal after close.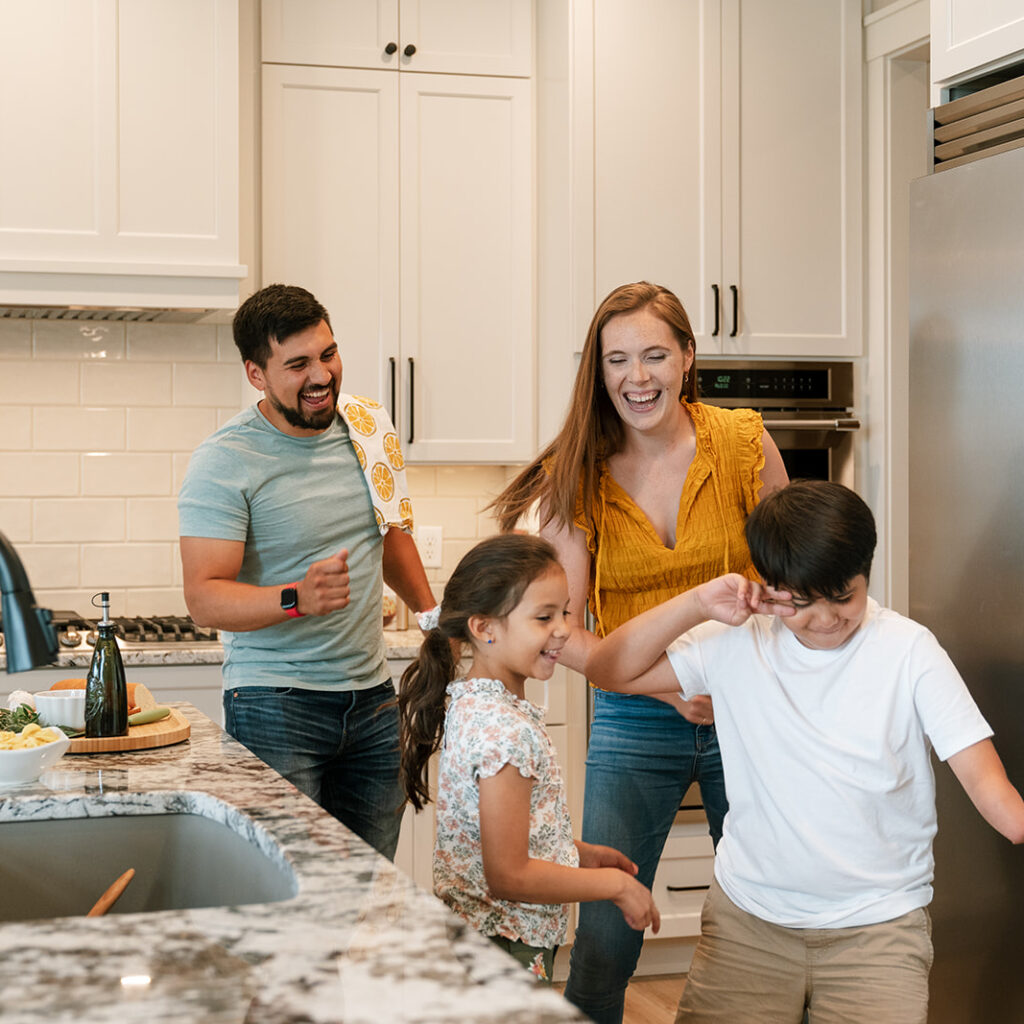 FINAL WALKTHROUGH + APPROVAL
Once your custom home is complete, we'll schedule a final walkthrough to ensure everything meets your satisfaction. We'll review finishes, fixtures, and custom design features, and address any questions or concerns you may have. After your approval, we'll turn over the keys and welcome you to your dream home. Our comprehensive warranty package ensures your peace of mind. We're committed to ensuring a positive experience for you from start to finish.
Sign up to receive our Custom Home Planning Guide!
Fill out the form to receive a copy of our detailed guide to planning and building your dream home.